Art Happy Hour – Earrings
December 6 @ 6:30 pm

-

8:30 pm

$22
Grab your friends and get creative on a Thursday evening with Art Happy Hour – DIY Beaded Creations. You will have the opportunity to design and create a unique beaded items – bracelet, necklace, keychain, bobbles – see what inspires you! An assortment of beads will be available.
The Arts Warehouse Bar will be open with $6 beer & wine available for purchase.
Led by Designer Amanda Perna.
All Materials will be provided!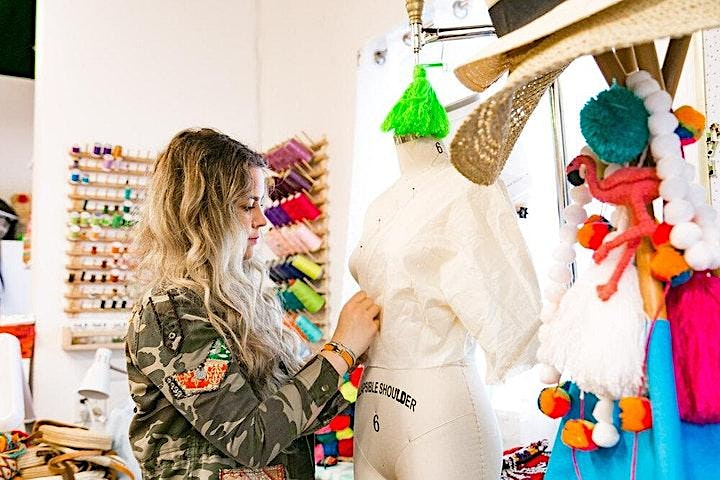 About the artist:
Amanda Perna is a mom, wife & fashion expert who believes in looking beyond the easy road to follow your dreams. While studying fashion design at the university of Alabama, Amanda achieved her dream: a design internship at Oscar de la Renta and the following summer an internship at Calvin Klein.
With an entrepreneurial spirit, at the ripe old age of 19 she started her first fashion brand. Before graduating college, Amanda was offered a job at Calvin Klein, which she gladly accepted and finished her studies a semester ahead of schedule to start living her dream.
Always interested in learning and growing, Amanda furthered her studies at the fashion institute of technology while working as a full time fashion designer. Although she was working her dream job, Amanda wanted more; to own her own business. She wanted to create whimsical, bold clothing and accessories. Against the advice of everyone she knew, Amanda quit her job and started the House of Perna.